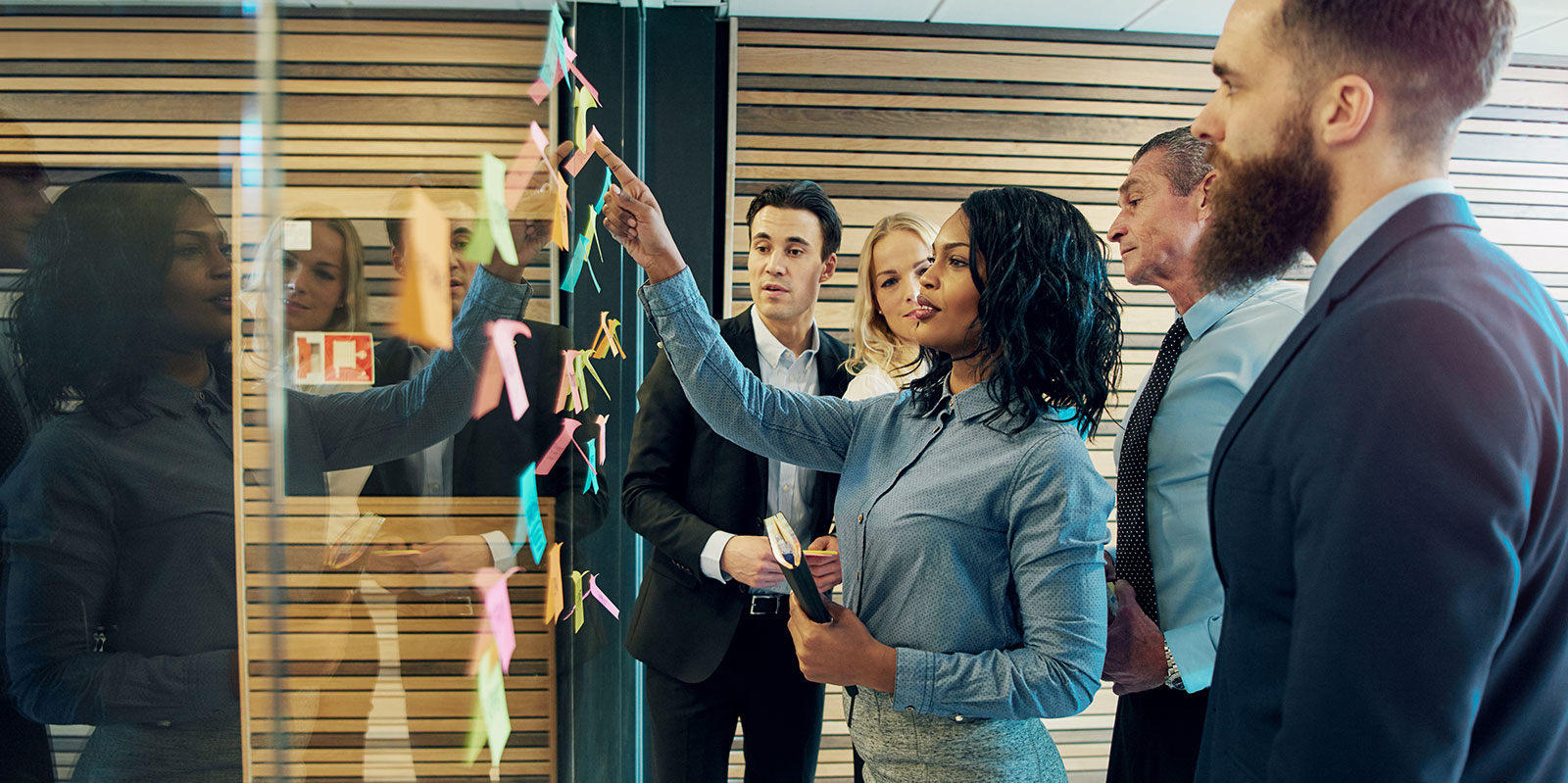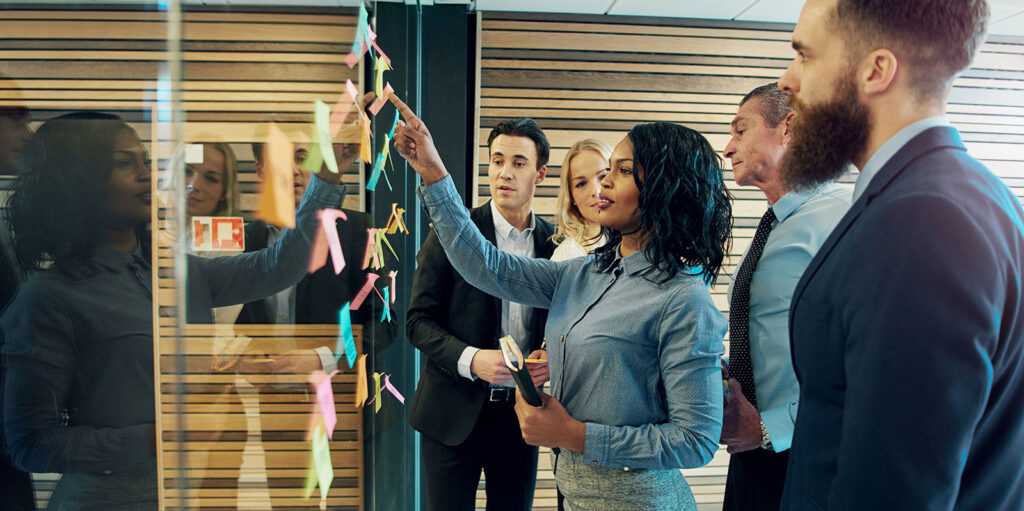 Contact Us
For Businesses Seeking Staffing Support
Why MH Group?
We bring the care factor back into recruitment
Back in 2013, we saw a gap in the market to bring the care factor back to the recruitment world. We founded The MH Group with a people-first approach, combining a fast, responsive, and tailored service with a personable and transparent recruitment style. This combination of expertise and approachability is what makes us clients' favorite recruitment agency.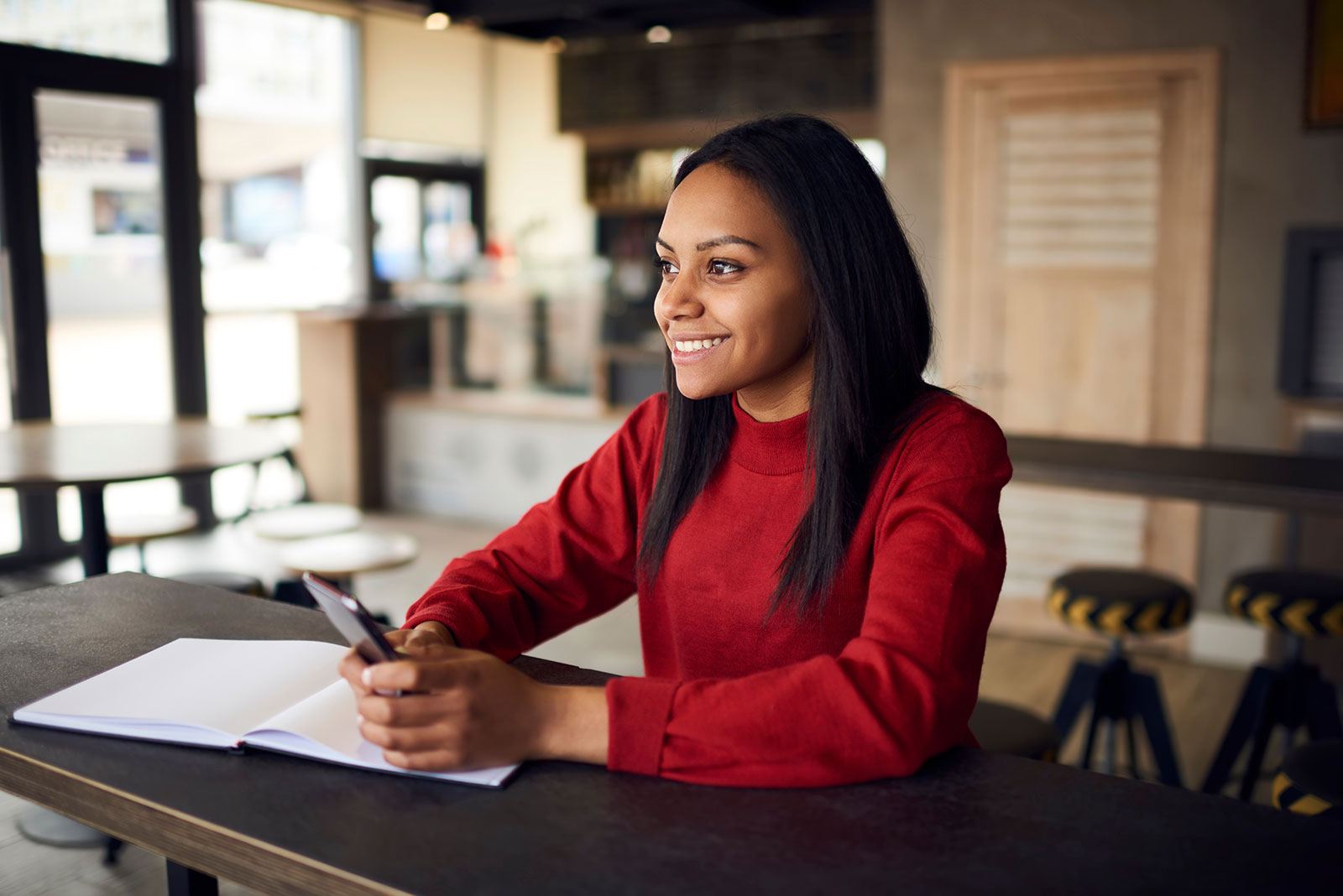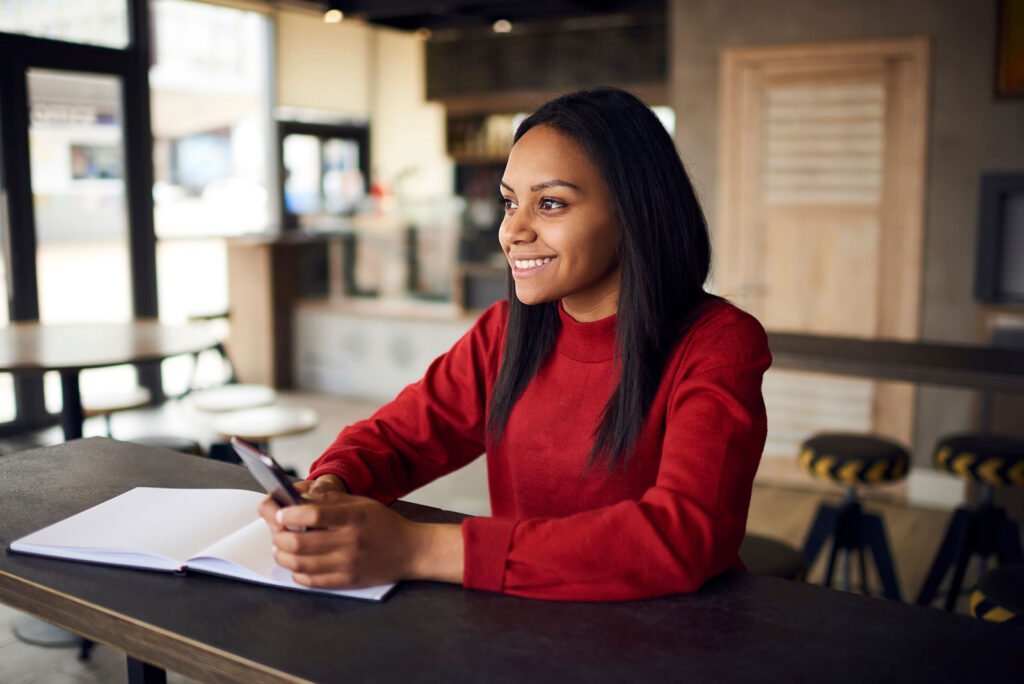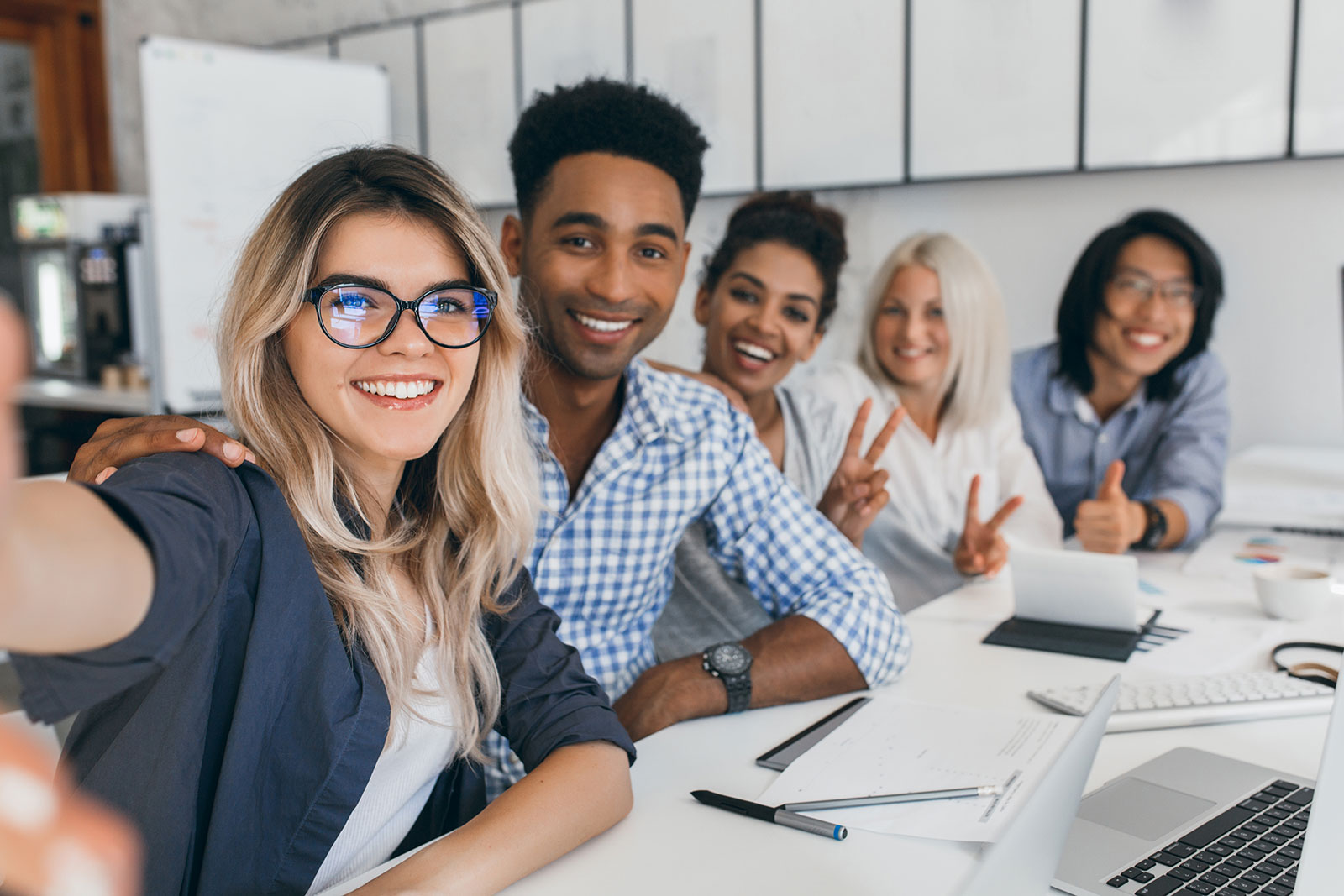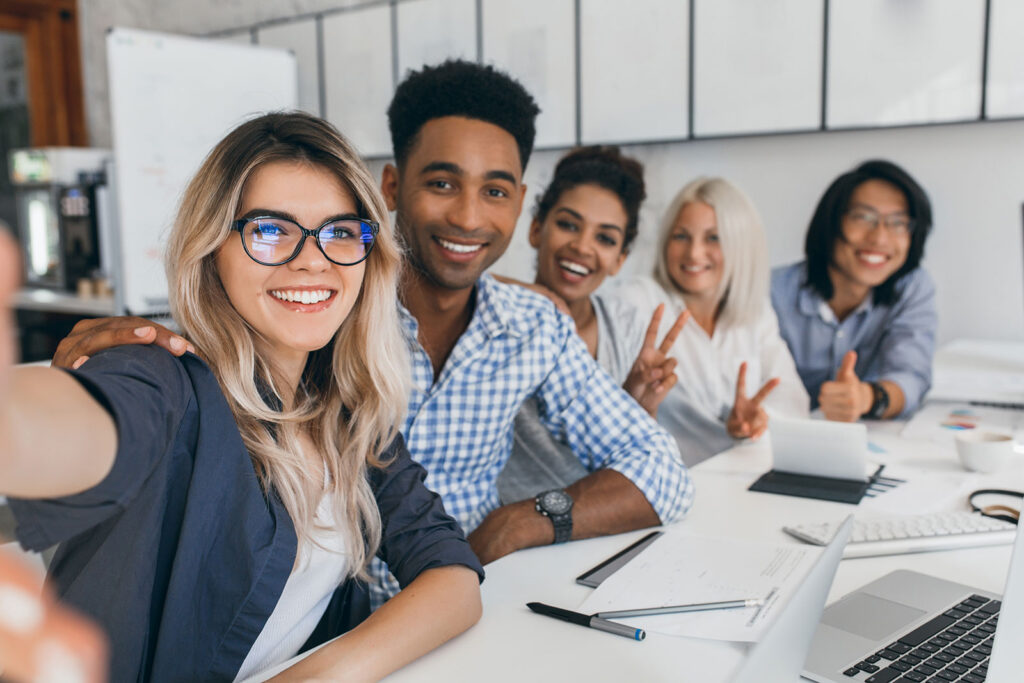 Our Offices
The MH Group is a national recruitment firm with recruiters positioned in various states across the country.